Hmmm, not sure if the blog title makes any sense... I'll explain below!
I wanted to do a lil' write up to share my Projects and Other sections. I've been loving adding Personal sized dividers and inserts into my Franklin Covey Compact setup because, as you can see in the bottom image, when my planner is closed or I'm at the front of my planner, they're hidden! 
Here's what I wanted to accomplish in my planner
The option to give projects their own section without having to see them constantly.
An organized system for non-planning, as needed trackers and logs that fall into various different life areas, such as wellness, finance, business, home, etc., without creating additional sections for such each area.
Why the above features benefit my planning system
Tabs and dividers that are constantly visible feel like persistent daily reminders for non-daily tasks and create the illusion that there's more in my planner that I have to keep up with, which result in me turning away from it to avoid overwhelm. So not only do I have to update my weekly and monthly sections, I feel like I also have to check wellness, finance, business, home, etc., just in case I'm forgetting to track or keep up with something in those sections, even though those section mostly house inserts that are only ever updated on an as needed basis, depending on different happenings in my life.
Solution, inset Personal dividers and inserts!
Since my planner is setup with FC Compact inserts, I decided to inset some Personal size inserts and dividers. Personal size inserts are half an inch more narrow, so they're hidden when placed within FC Compact inserts. This allows me to have dividers to section my projects (see first image), all without them being constantly visible. I can also add hidden inserts for my trackers and as needed pages, with an indexing system using page flags instead of extra, additional sections (below image).
Why this is a game changer for my planning productivity
I no longer have to waste time flipping through different sections in my planner, I can better focus on my weekly and monthly planning pages, which are the most valuable to me day to day. My trackers and logs are organized and easy to find, my projects get to have their own space, and no longer does any of it constantly remind me of its existence or distract me.
Below you can see when my pages are closed and I'm at the front of my planner, the 1-6 dividers in my Projects section and page flags in my Other section are hidden. 
Shop this post
Disclaimer: As an Amazon Associate, I earn from qualifying purchases.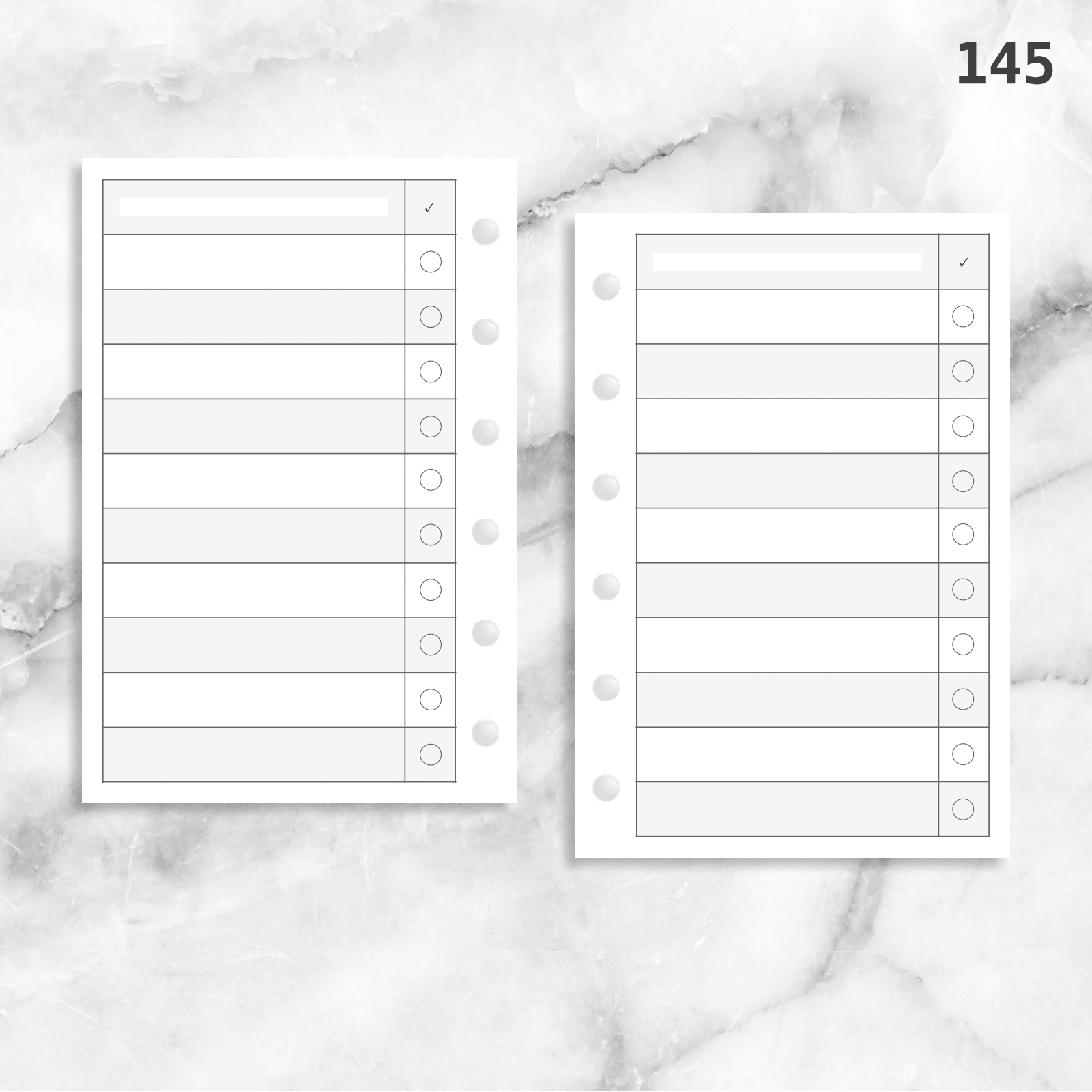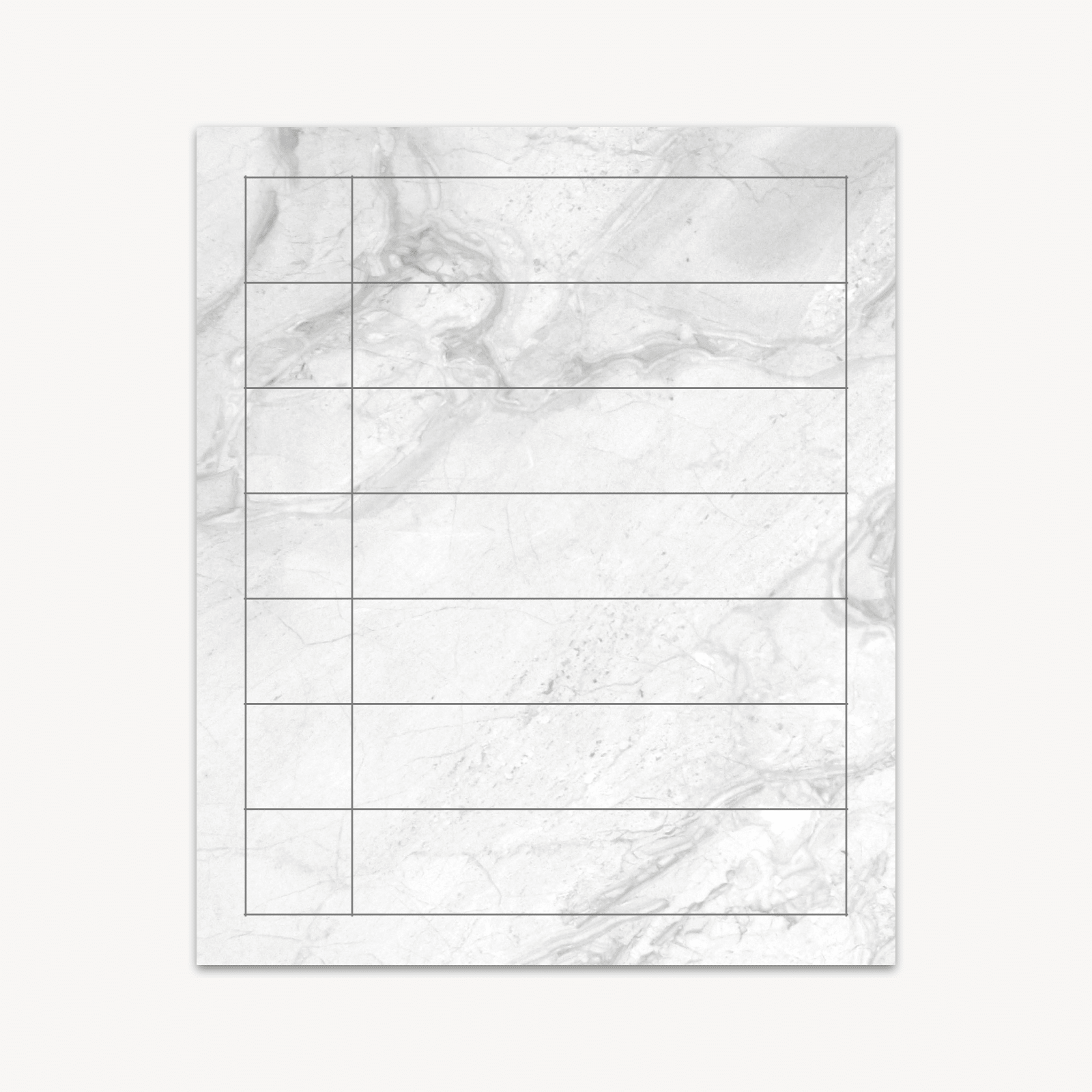 Thank you for taking the time to read this through, I hope it gave you some ideas if you're also feeling overwhelmed with all the different pages and sections in your planner. I'm interested to see how this could work with Pocket/Mini. I might give it a try next time I'm using a Pocket planner.